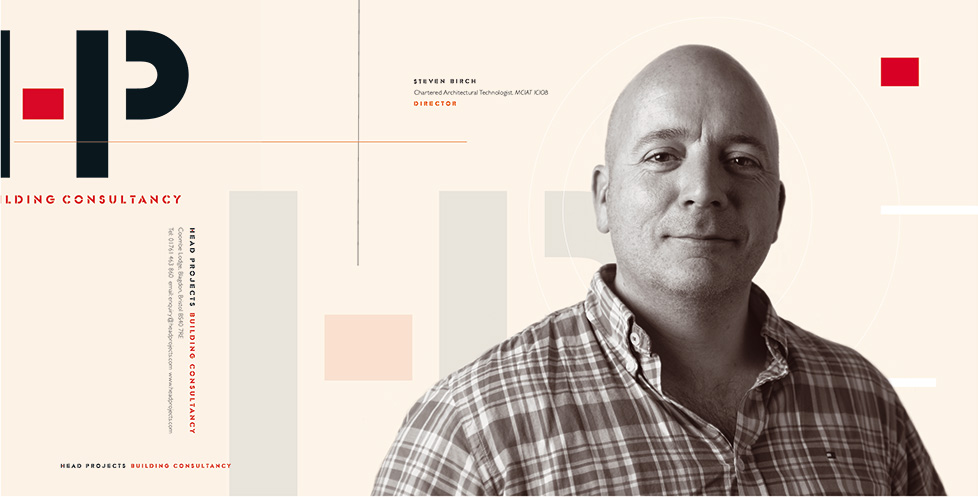 Steven Birch
MCIAT ICIOB, Director
Steven is a Chartered Architectural Technologist with over 18 years' industry experience in Architectural Design and Project Management. In that time he has developed core expertise in social healthcare, residential developments, commercial projects and equestrian design, in both public and private sectors.
After graduating from UWE Bristol, he joined Head Projects in 2000 as an Architectural Technician. His career progressed rapidly after undertaking intensive management training development and winning leading roles in commercial building projects. This enabled his progression to a Senior Technician in 2004 and Design Manager in 2006.



Achieving professional status in 2008, Steven became a Director of Head Projects in 2010 leading the architecture, design and project management teams.
Key Skills:
Architectural Design (Inception to completion - small or large scale developments)
Project Management
Feasibility Studies
Master Planning
Statutory Compliance (Planning, Building Regulations, Listed Buildings and Conservation)
Client Liaison / Advice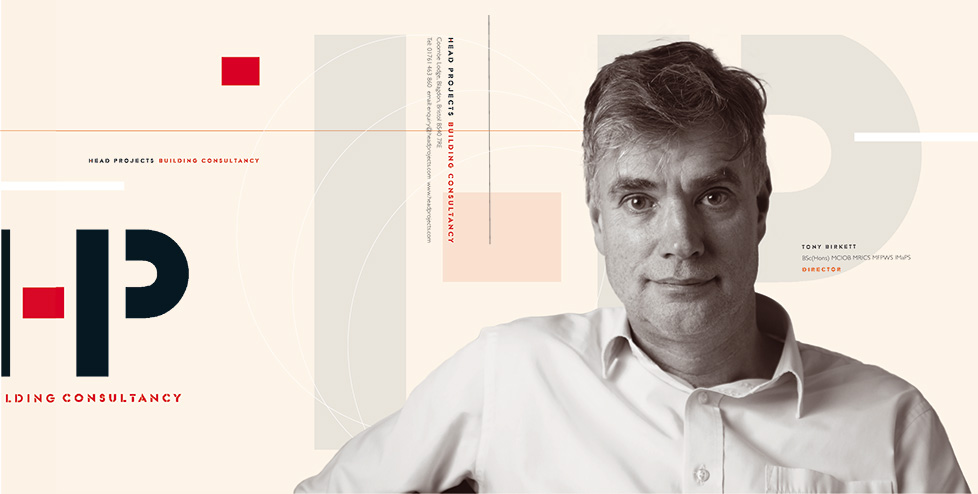 Tony Birkett
Bsc (Hons) MRICS MCIOB MFPWS IMaPS, Director
Tony is a Chartered Building Surveyor and Chartered Builder with over 30 years' experience in the construction industry. His experience lies predominantly in the commercial and residential sectors, for both public and private clients.
Having acquired a diverse range of professional skills that have been achieved by continual learning, from both experience and education, Tony's success stems from self-motivation and the ability to stay focused on the job at hand. He also understands the importance of clearly identifying clients' requirements from the outset, thus ensuring their needs are achieved throughout the duration of a project.



A graduate from Sheffield City Polytechnic in 1987 with a Honours Degree in Construction, his career subsequently progressed through working with established companies such as Atkins Plc, an engineering and design consultancy and Drake & Kannemeyer in Surrey, chartered surveyors. In 2005, Tony joined the company as an Associate Director. In 2010 Tony became a Director of Head Projects, leading the building surveying and project management teams.
Key Skills:
Project Management (small or large scale developments)
Building Surveys & Defect Diagnosis
Condition Surveys (for planned maintenance or lease purposes)
Party Wall and Boundary Disputes
CDM Adviser
Cost Reinstatement Assessments
Disability Access Audits
Health & Safety Site Inspections
Landlord and Tenant Property Repair Liabilities (dilapidations)
Expert Witness Reports for Construction Disputes
Development Monitoring for Financial Institutions