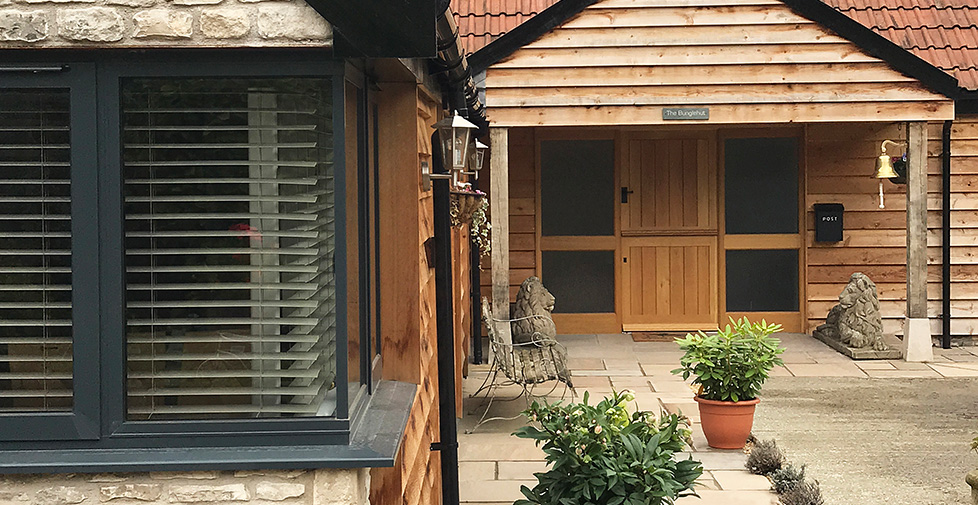 Head Projects Building Consultancy is a multi-disciplinary, multi-chartered professional practice based south of Bristol, providing tailored building solutions to commercial operators, developers, contractors and homeowners across the UK.
With over 25 years of dedicated experience in architectural design, surveying and project management to the public and private sector, we offer our clients a holistic approach to building projects that helps identify, minimise and even eliminate many unforeseen problems and unnecessary costs at an early stage, thereby protecting the clients' interests and avoiding costly delays and disrupting the project programme.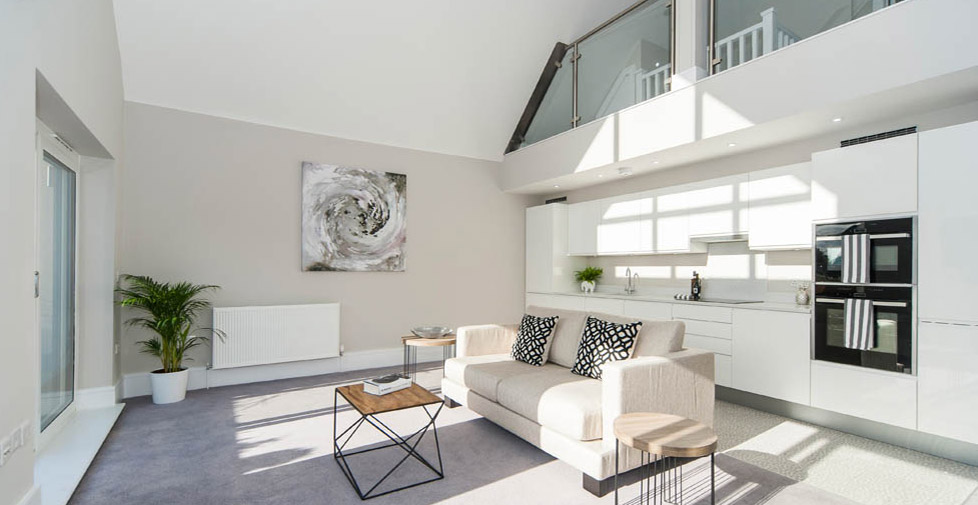 Communication is key to our success. Our 'one-stop shop' approach ensures a single point of contact throughout the project, from inception to completion, making lines of communication between us and our clients as simple and effective as possible.
We also understand the need to act promptly and efficiently at all times and we measure our performance with our CCDQ (Communications, Cost, Delivery and Quality) approach to ensuring client satisfaction - encouraging feedback on our response time, and delivery of service.
Our client needs and requirements are of the utmost importance and we are truly dedicated to exceeding expectations on every occasion. As a result, the lion's share of our business is generated from returning customers and referrals.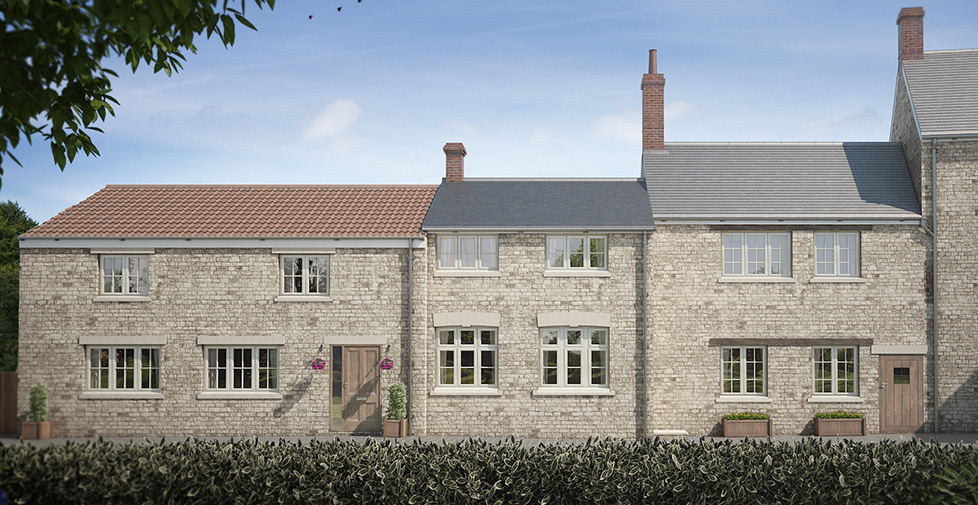 Head Projects Building Consultancy
Chartered Building Surveyors and Architectural Technologists
Coombe Lodge, Blagdon, Bristol, BS40 7RE
Tel: 01761 463 860 email: enquiry@headprojects.com